hannaontheroad Podcast Shownotes Episode 33: Gingerbread & Q&A Part I
Welcome to episode 33 of the hannaontheroad podcast! Today's podcast episode is a little bit different than usual as I answer quite a few of your questions from the last episode! In addition to that, I'm also talking about...
... the 8 wonderful new Patrons who joined us in March!
... the 1000 subscriber giveaway winner!
... my latest FO, the Gingerbread sweater.
... two new additions to our project bag line.
... and my latest Youtube Livestream!
You can watch the entire episode below or scroll down for further details!
Patreon Welcome!
A very warm welcome to Julia, Ani, Rachel, Jennifer, Alison, Kaffiknopf, Ruth, Marlies who joined the Patreon squad in March!
Finished Object:
Gingerbread Sweater
Shop News!
Shop is re-stocked with our Spring colors - plus new additions have made their debut: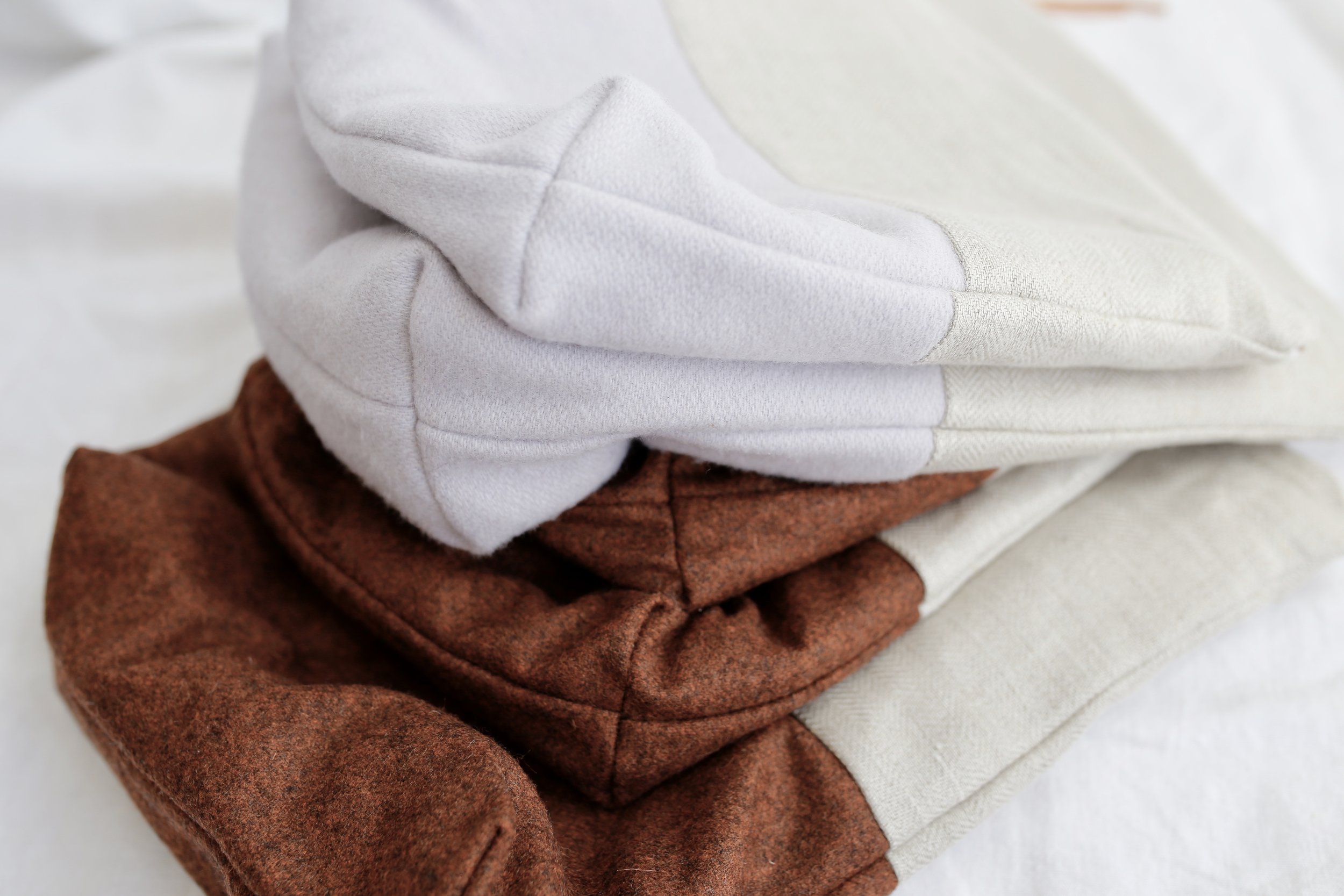 Mojave Aster (top) & Desert Patina (bottom!)
A new YouTube series: Behind the Scenes - Becoming a Knitwear Designer
This new series is a Livestream series where I talk about current design WIPs as well as dive into topics related to knitwear design that I want to explore a bit further.
It's NOT a how to series - that's what my Patreon is for! - but rather a glimpse into the workings of my brain and work process.
All the videos are live, but will be available unedited on my YouTube channel after the livestream is over so you can watch them at any point in time.
Here's the first video: